Carmen
Jubinville
Groupe d'âge - age group: 50-59
Baseball
Lance-toi - Go ahead, try it!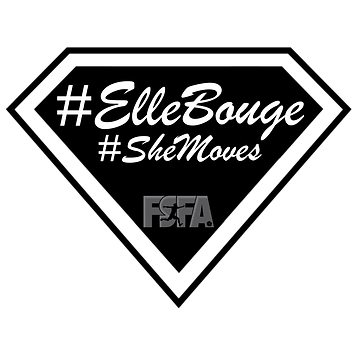 Nommez le/les sports ou activités physiques que vous pratiquez.
Baseball, pickleball, badminton, natation, plongée sous-marine, marche, équitation, yoga, kayak et pêche
Pourquoi le sport ou l'activité physique vous intéresse?
L'activité physique m'aide avec ma santé mentale, mon réseau d'amis et mes aventures.
Quelle est votre motivation à rester active?
Mon mari et mes petits-enfants.
Sachant que le nombre de femmes qui pratiquent un sport au Canada est inférieur à 20 %, qu'aimeriez-vous leur dire pour les encourager à s'y intéresser?
L'activité physique devrait faire partie de votre vie quotidienne et peut être faite en famille, individuellement et en groupe.
Selon vous, quels sont les trois mots qui décriraient le mieux une vie active?
Santé mentale
Name the sport(s) or physical activities that you practice.
Baseball, pickleball, badminton, swimming, scuba diving, hiking, horseback riding, yoga, kayaking, fishing
Why are you interested in sport or physical activity?
Physical activity helps me with my sanity, my network of friends and my adventures.
What is your motivation to stay active?
My husband and my grandchildren.
Considering hat the number of women who play sports in Canada is less than 20%, what would you like to say to encourage them to take an interest?
Physical activity should be part of your daily life and can be done with family, individually and in groups.
What three words do you think would best describe an active lifestyle?
Mental health