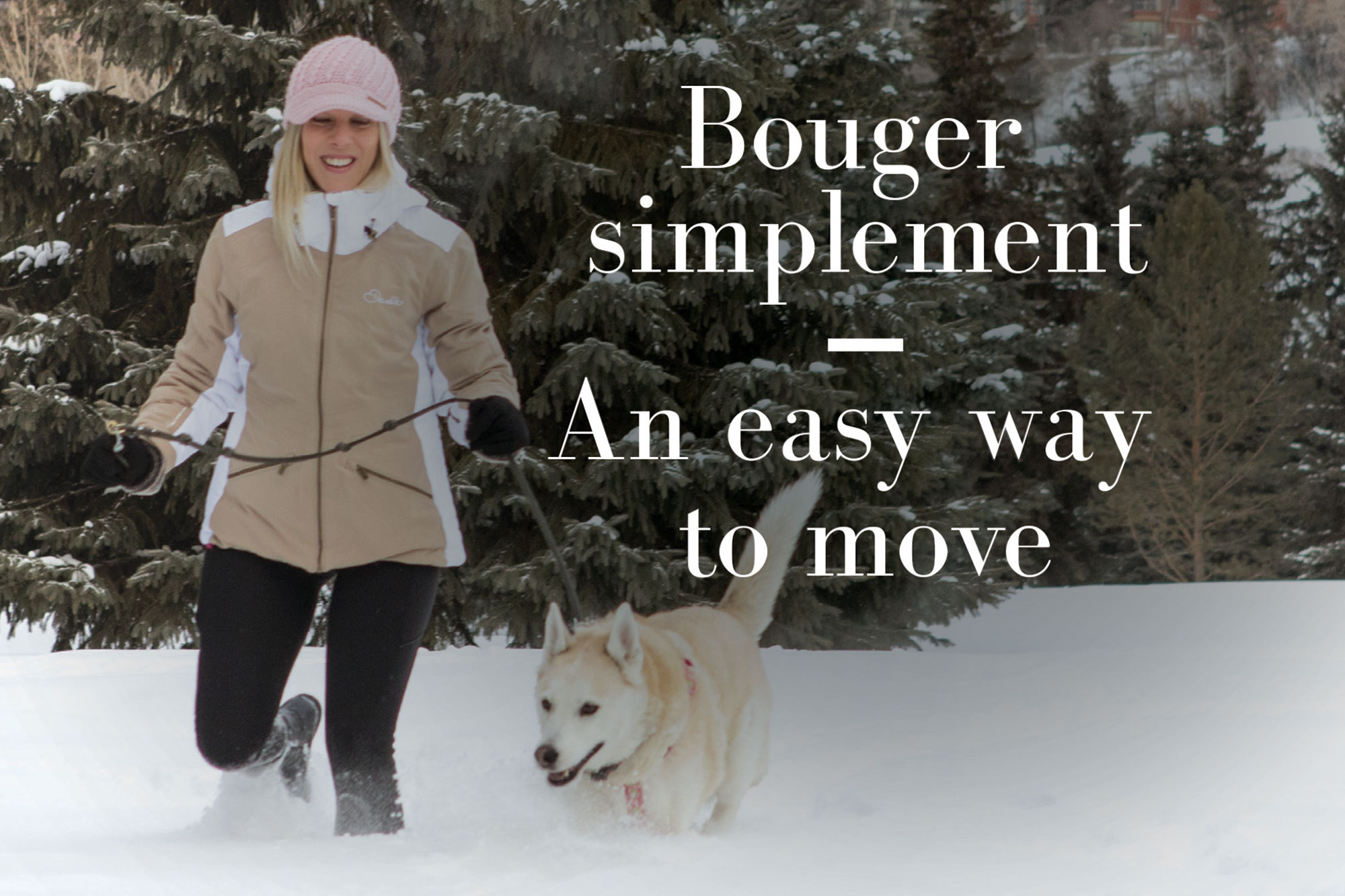 Céline
Dumay
Groupe d'âge - age group: 30-39
Marche - Hiking
Bouger simplement - An easy way to move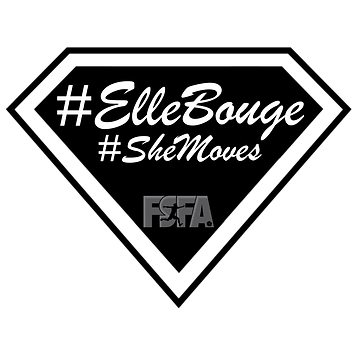 Nommez le/les sports ou activités physiques que vous pratiquez.
Marche, basketball
Pourquoi le sport ou l'activité physique vous intéresse?
J'ai toujours été passionnée par le sport en général. Le sport permet autant de développer un esprit d'équipe et des amitiés qu'un bien-être personnel. Un mode de vie actif en famille a toujours été important pour moi. La marche est aussi un bon moyen de bouger et de s'évader sans avoir besoin d'un horaire fixe ou d'un lieu en particulier. On peut marcher partout et en tout temps.
Quelle est votre motivation à rester active?
L'activité physique me permet de préserver un équilibre mental et physique.
Sachant que le nombre de femmes qui pratiquent un sport au Canada est inférieur à 20 %, qu'aimeriez-vous leur dire pour les encourager à s'y intéresser?
Un mode de vie actif n'apporte que du positif! L'essayer, c'est l'adopter!
Selon vous, quels sont les trois mots qui décriraient le mieux une vie active?
Passion - Évasion - Dépassement de soi
Name the sport(s) or physical activities that you practice.
Hiking, basketball
Why are you interested in sport or physical activity?
I have always been passionate about sports in general. It allows us to develop team spirit, create friendships, and increase personal well-being. Living an active lifestyle with my family has always been important to me. Walking is also a good way to get around and escape without the need for a fixed schedule or having to be in a particular place. We can walk everywhere and at any time.
What is your motivation to stay active?
Physical activity allows me to maintain a mental and physical balance.
Considering hat the number of women who play sports in Canada is less than 20%, what would you like to say to encourage them to take an interest?
An active lifestyle can only bring positiveness! To try it is to love it!
What three words do you think would best describe an active lifestyle?
Passion - Escape - Exceeding oneself