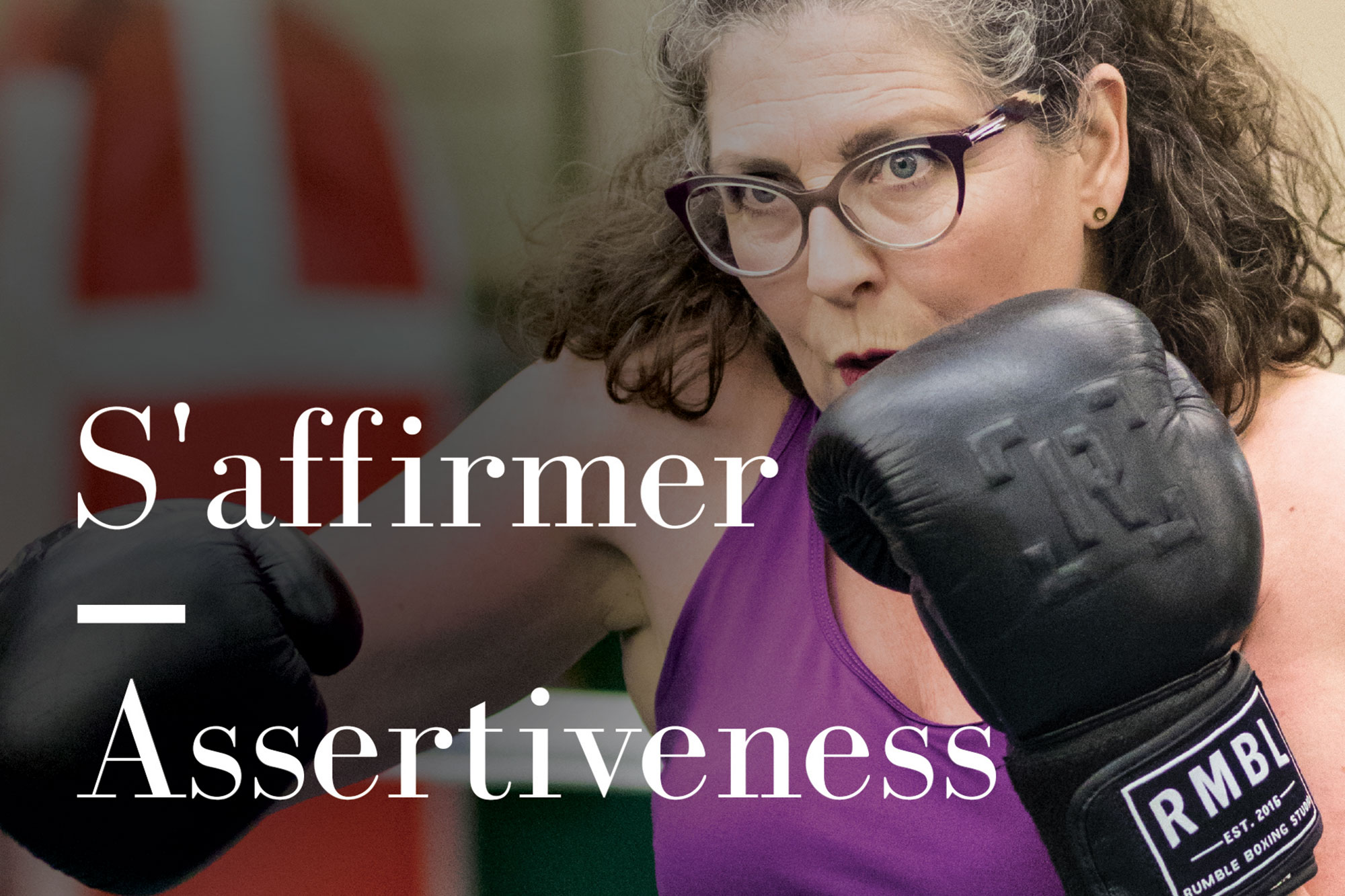 Isabelle
Larochelle
Groupe d'âge - age group: 50-59
Boxe - Boxing
S'affirmer - Assertiveness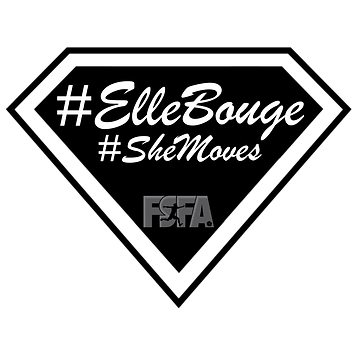 Nommez le/les sports ou activités physiques que vous pratiquez.
Boxe, ski alpin, marche en montagne
Pourquoi le sport ou l'activité physique vous intéresse?
La boxe me permet de développer une force mentale et physique, d'acquérir de l'assurance et d'être fière de moi.
Quelle est votre motivation à rester active ?
Pouvoir partager des activités avec ma fille de 14 ans et réduire mon anxiété.
Sachant que le nombre de femmes qui pratique un sport au Canada est inférieur à 20%; qu'aimeriez-vous leur dire pour les encourager à s'y intéresser?
Trouver une activité qui les intéresse sans se soucier de l'opinion des autres.
Selon vous, quels sont les trois mots qui décriraient une vie active?
Air frais - Défi - Joie
Name the sport(s) or physical activity(s) you practice.
Boxing, downhill skiing, hiking
Why are you interested in sport or physical activity?
Boxing allows me to develop my mental and physical strength, to gain confidence and to be proud of myself.
What is your motivation to stay active?
To be able to share activities with my 14-year-old daughter and reduce my anxiety.
Knowing that the number of women who play sports in Canada is less than 20%; what would you like to say to encourage them to take an interest?
Find an activity that interests you without worrying about what other people think.
What three words do you think would describe an active lifestyle?
Fresh air - Challenge - Joy